Accelerate your potential. Unlock your talent.
I empower pianists with transformative learning systems to break through technical limits, unlock talent, and build lasting confidence.
Apply to access my private training "Momentum Mastery" workshop
Accelerate your potential. Unlock your talent.
I empower aspiring pianists to break through limits and unlock talent with transformative learning systems that build lasting confidence.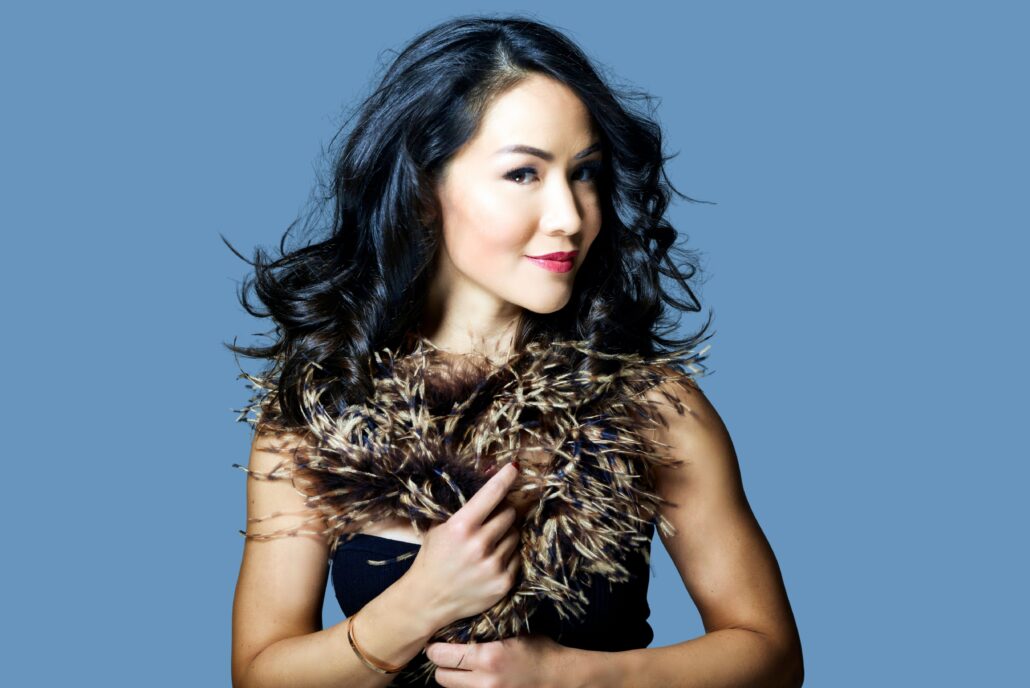 Learn To Play Piano Like a Pro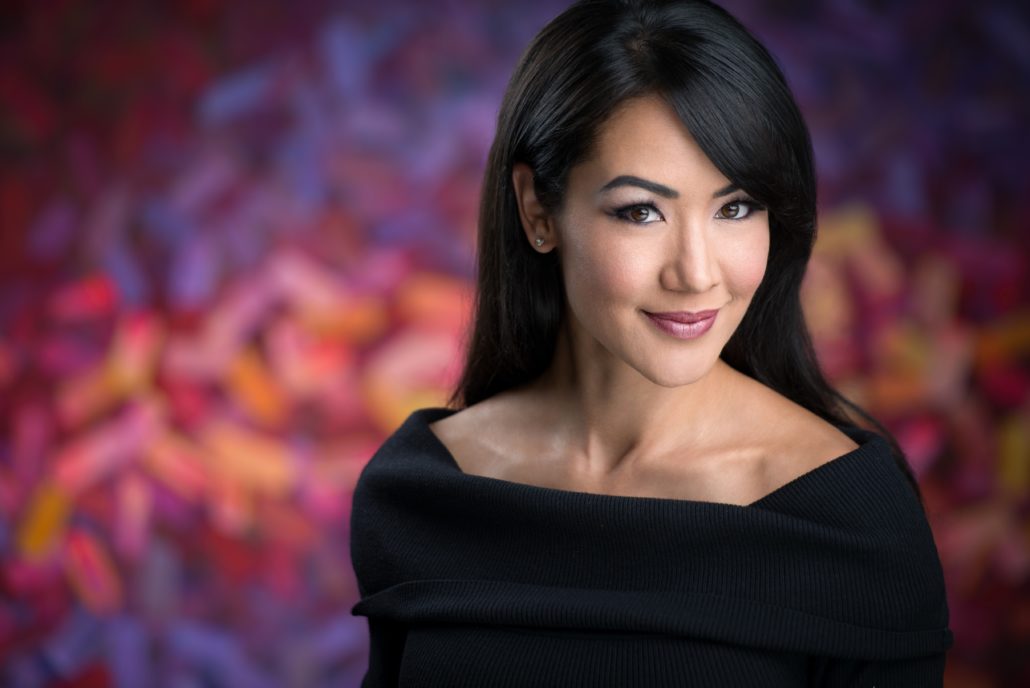 THE Music Mindset Podcast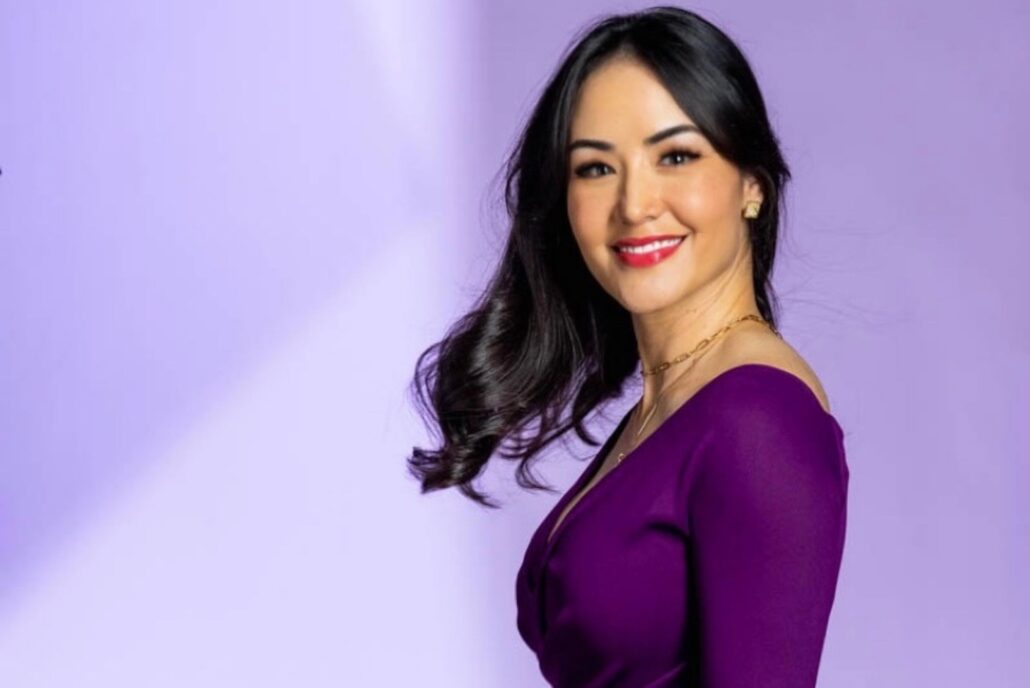 fREE RESOURCES & FrAMEWORKS
Real people. Real
results
.
"…attending your course is the best decision that I have ever made in my piano playing journey.…you taught me that anything is possible with the right tools in place!"
"What a blessed relief to find out we are all built with foundational ability in music! Therefore, the negative beliefs we may have are actually just ego getting in the way. So, if I let go of ego and apply myself as taught in this goldmine of a course...I am truly free to grow unhindered as thoughtful, present pianist. What a paradigm shift."
"To future students, if your piano study has omitted the techniques that help increase speed, agility, sight reading patterns faster, and conquering stage fright, this course will help you gain the confidence to fulfill your dreams of playing piano."
"I am SO SO SO glad I did the course. I felt that Carmen really genuinely wanted to help me improve. She is so encouraging, supportive and knowledgeable."
"Wow these things are so subtle but just paying attention to these things already has freed up my movement when playing scales....what sorcery is this!"
"These are the best piano lessons ever, hands down. These things you're teaching I never learned from teachers, in college, from books... seems like hidden knowledge of technique that only professionals know."
"I learned so much…that has to do with playing the piano before even playing the piano. One of the best decisions I've ever made in my life, not just music."
KEVIN Y., USA
"I've never heard someone articulate so well how neuroscience, mental health, our body mechanics and the daily habits we lay out in the brain will lay the foundation for success."
JEN S., CANADA
"What I really liked was the way that things were broken down… to a very basic level, with detailed explanation, and then put together a bit later so you could really see the building blocks that you'd put together…"
YEMI O., UNITED KINGDOM
Listen to the latest episode of the Music Mindset podcast below!
The Music Mindset™ Newsletter
Unlock your Talent. Grow in Community.
Every week, join thousands who receive a short message to support your full potential and creative growth.
© Copyright 2019-2023   |   All Rights Reserved   |   Carmen Morin