It is with great excitement that we announce that our Executive Director, Carmen Morin has been chosen by Steinway & Sons to be inducted into the Steinway & Sons Teacher Hall of Fame in New York.
This honour is limited to only one piano teacher per region and Ms. Morin is honoured to have been both nominated by Steinway Piano Gallery Calgary and then chosen by Steinway head office in New York.
A Calgary Herald article profiling Love of Music Calgary, which aims to assist students who are passionate about learning music although may not have the necessary means to pursue lessons and instrument costs. CLICK HERE TO READ THE FULL ARTICLE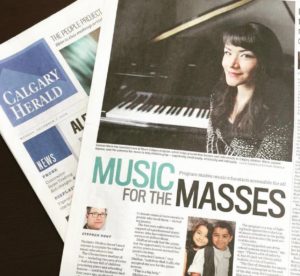 Morin Music Studio was thrilled to be selected by the Calgary Chamber of Commerce from over 400 nominated local businesses as only 1 of 5 finalists for the BDC Emerging Growth award in 2015.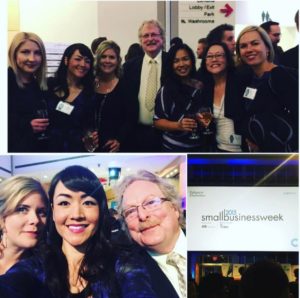 Carmen Morin was honoured to receive a Alumni Achievement Award from Mount Royal University in 2016.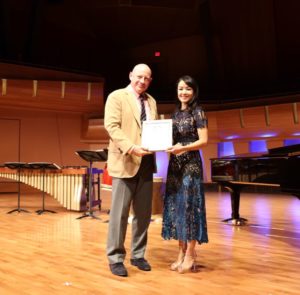 Carmen Morin has been passionate about teaching music all her life. After sharing her goals of teaching over two decades ago in Global Calgary's studios, Gil Tucker from Global News Hour presents a feature following the opening of Morin Music Studio's Springbank Hill location.