Educator
With over fifteen years of teaching experience, Ms. Morin has a passion for sharing music education with the next generation. She was a faculty member of Mount Royal University's Conservatory from 2008-2013 before establishing Morin Music Studio in 2014.  Alongside her role as a committed pedagogue, she enjoys her position as sole Owner and Executive director of Morin Music Studio, a private music school that now offers classical instruction to over 700 students in Calgary.
Morin Music began as a collective of professional classical musicians offering lessons throughout Calgary, and has grown to become one of Calgary's leading musical education centres.The programs at Morin Music Studio are rooted in developing the whole child and their joy of learning. The discipline of studying music cultivates values and learning habits that will continue to benefit our students in whatever they choose to pursue in their lives, while also unlocking the powerful language of music.
Philosophy
Music is a gift within all of us that allows for the deepest level of human connection, and the joy of connecting to others through music is at the forefront of my teaching philosophy.  The long-term discipline of classical music study is a process that cultivates values, and creates a foundation that students will continue to benefit from in whatever they choose to pursue in their lives.
I believe music to be the most human form of expression, and that knowledge and understanding of all areas of study are integral to realizing music in its full potential. To foster strong work habits and effective practice skills while unlocking the powerful language of music is the goal in my teaching.
By using the study of music as a means to develop perseverance, self-confidence, attention to detail and effective learning habits, students work through challenges to better understand the importance of their consistent hard work as well as poise through both successes and failures.
To instil such values in my students while also passing along to them the invaluable tools of musical expression is an incredibly rewarding experience, and a role that I feel privileged to have as teacher to my students and their families."
Private Lessons
Private lessons in Calgary, Canada are available on consultation basis only. To schedule private coaching or instruction please reach out through my Lesson Request Page.
Skype Lessons
Lessons and private instruction on a consultation basis are available through Skype. To schedule a Skype lesson please contact me through my Lesson Request Page.
Consultation Lesson Rates
30 minute lesson: $50
60 minute lesson: $90
90 minute lesson: $125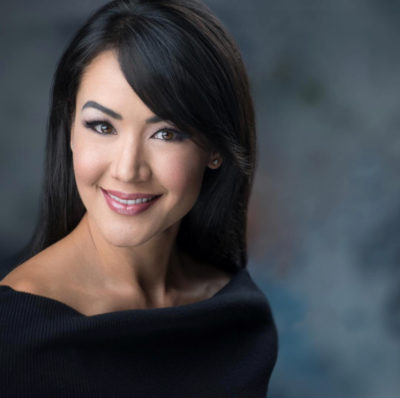 For announcements, free downloads and performance updates, please leave your email address to subscribe to my newsletter